Portable Appliance Testing (PAT)
Portable appliance testing (PAT) is the term used to describe the examination of electrical appliances and equipment to ensure they are safe to use. Most electrical safety defects can be found by visual examination but some types of defect can only be found by testing. However, it is essential to understand that visual examination is an essential part of the process because some types of electrical safety defect can't be detected by testing alone.
A relatively brief user check (based upon simple training and perhaps assisted by the use of a brief checklist) can be a very useful part of any electrical maintenance regime. However, more formal visual inspection and testing by a competent person may also be required at appropriate intervals, depending upon the type of equipment and the environment in which it is used.
Engineers from AJ Electrical Services are fully trained and competent in carrying out formal PAT surveys. Feel free to contact us if you have any question, and if required we can also provide you with a quote for your survey.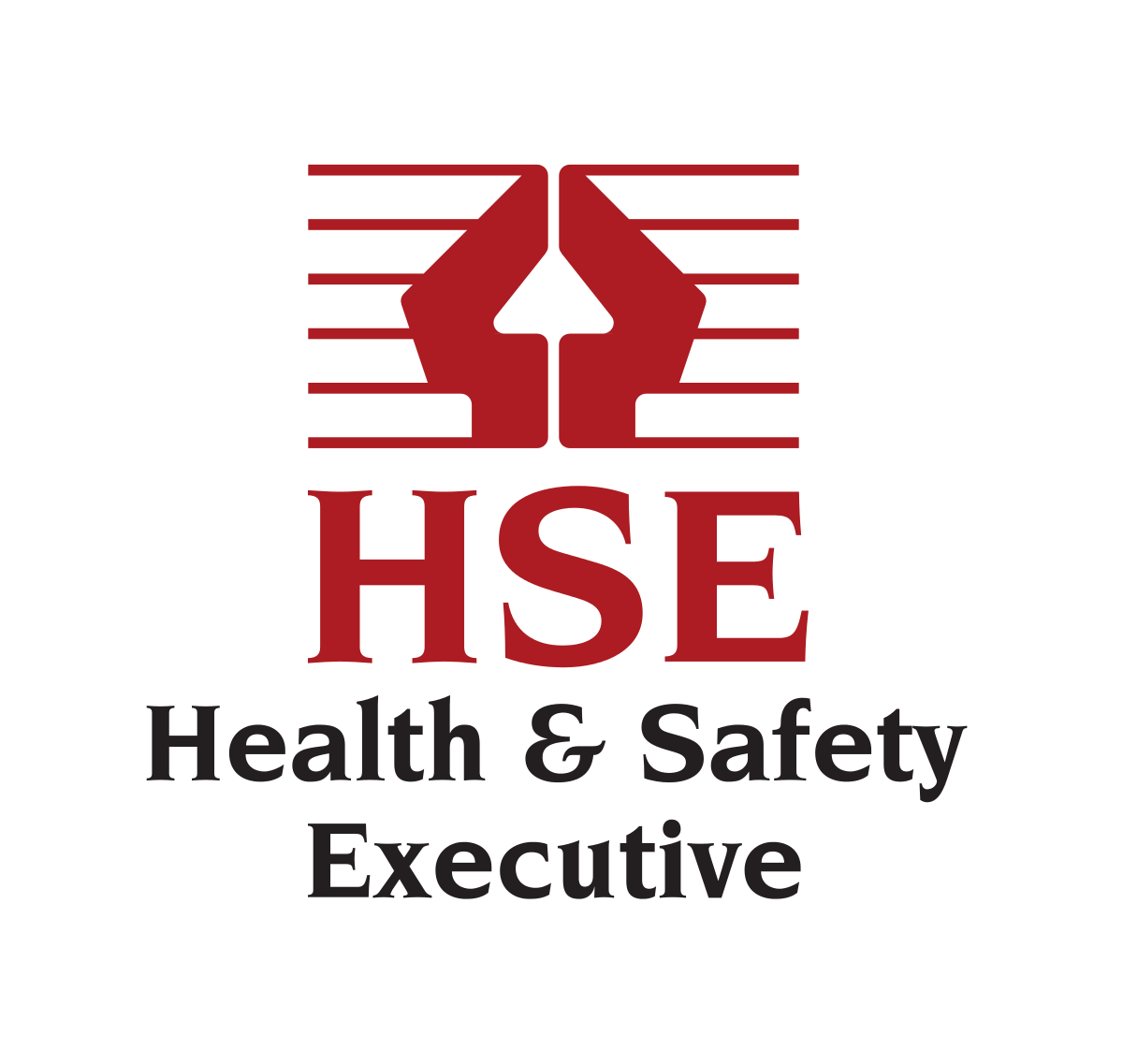 The Health & Safety Executive (HSE)