Our New Apprentice
At AJ Electrical Services we have always found it of great value to take on apprentices and we are pleased to welcome out latest one to the team!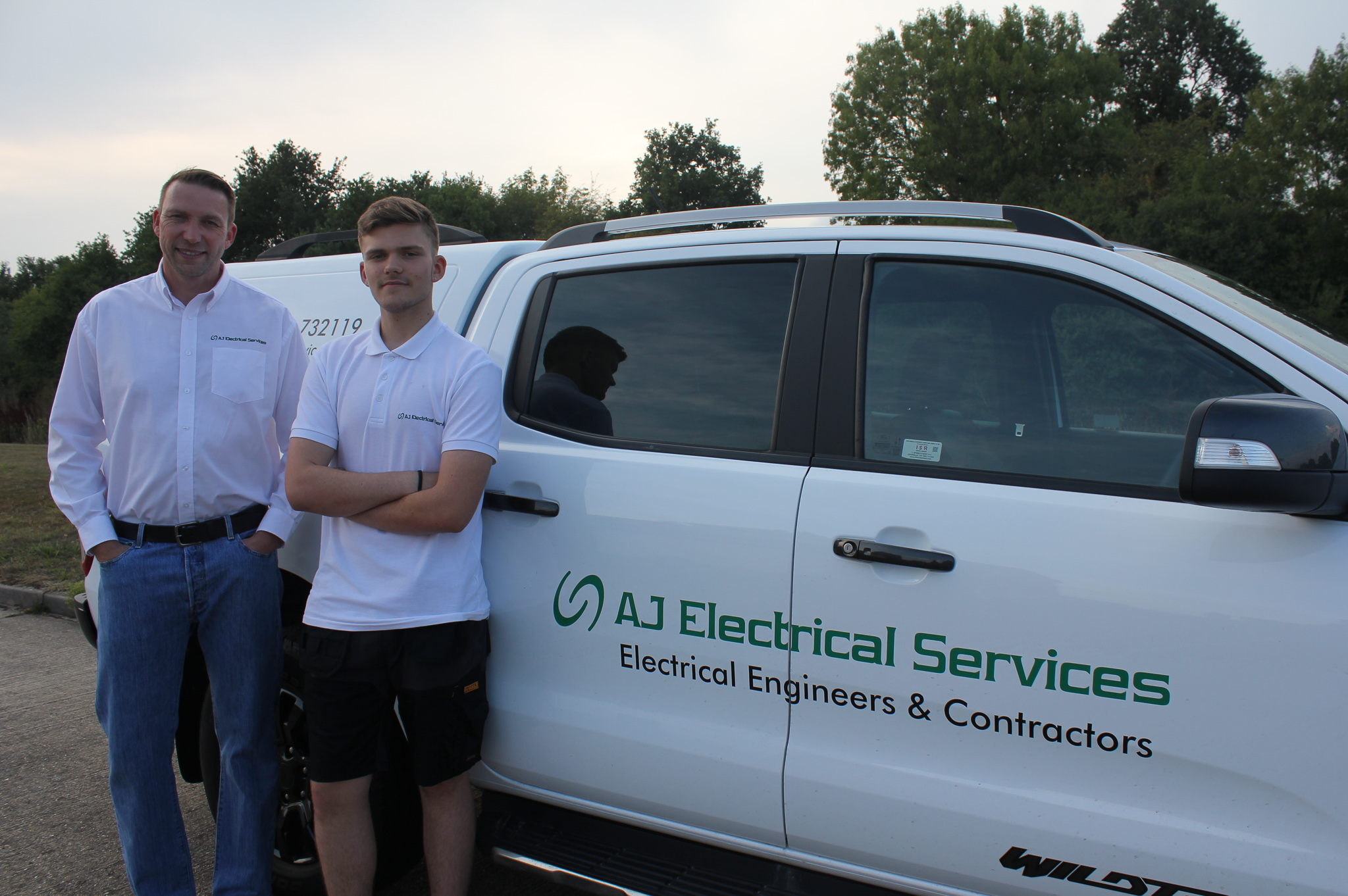 Becoming an apprentice is a fantastic way to begin a career as an electrical engineer. The apprenticeship route has many benefits for both the apprentice and the business that is employing them. As we have taken on our latest apprentice Josh we thought it would be an excellent opportunity to share our experiences as a business and also from the perspective of Josh. We hope you find this insightful.
Take a look at our videos below to learn more…
To begin here are Neil Mcleod's thoughts on why he has always supported taking on apprentices.
Josh Interview Part 1 – reasons for becoming an Apprentice Electrical Engineer.
Josh Interview Part 2 – What's involved in an apprenticeship?
Josh Interview Part 3 – What have been the benefits for Josh?