Westcliff High School for Boys
We've worked for this school on many projects and have always enjoyed the contracts we've completed there. After our most recent time at the school we received a fantastic endorsement from Miss E Lewis…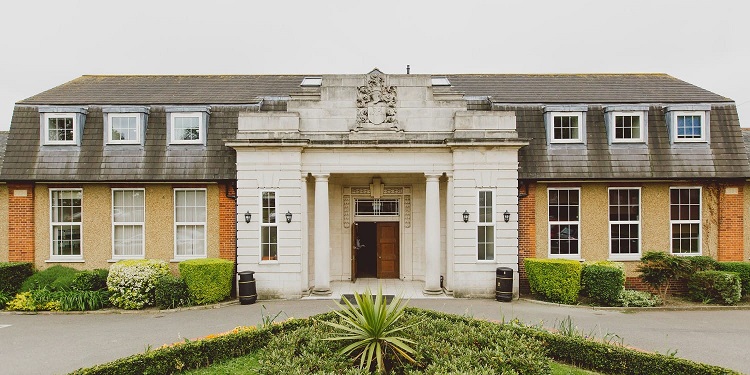 On this occasion we were completing a lighting upgrade in the fantastic main library of the school which coupled with the general refurbishment of the room, really adds something to this attractive space. Always nice to work with the team at the school and looking forward to the next project. Take a look at the couple of photos posted below.
And here is the very kind endorsement that we received…
"AJ Electrical Services have provided a professional service on each occasion they have been contracted by the School. The School has found the company reliable, conscientious and their staff have been communicative and helpful. The School's Premises and Facilities Manager highly recommends this company".
Miss E Lewis, Facilities and Premises Manager,
Westcliff High School for Boys