NHS Key Worker Accommodation
This project gave members of the AJ Electrical Services team the chance to make a small contribution to the huge efforts of NHS key workers during this time of Covid-19 pandemic. It was great to be involved and to get this project complete!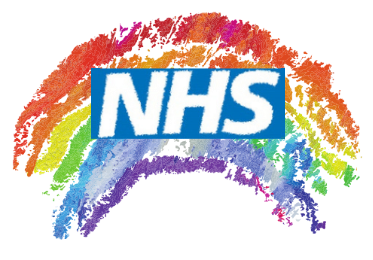 Completion of key worker accommodation for nurses working on the front line during the Covid-19 pandemic. Accommodation block of a combination of ten 1 and 2-bedroom apartments for the staff who are working so hard during these difficult times. A modular construction with lighting, small power, data and heating controls completed by our team off site in factory conditions and then completed on site during the height of the lock-down and following current guidelines for safe working during these unprecedented times.
AJ Electrical Services were engaged to complete the work Lesko Modular Group Limited, here's what they had to say about our involvement…
"I'd like to say a big thank you from Lesko Modular Group for the work you have recently completed for our key worker accommodation scheme. The work was carried out in a very professional manner during unprecedented times. I look forward to working together in the future".
Jack Randall, Lesko, Head of Operations