Brentwood
Policing Base
The Brentwood Police Base on Ingrave Road is within the building which was previously the Town Hall. The base is where Officers begin and end their shift. AJ Electrical Services were pleased to be part of a commercial electrical installation project working with Glorcroft Building and Maintenance for Essex Police.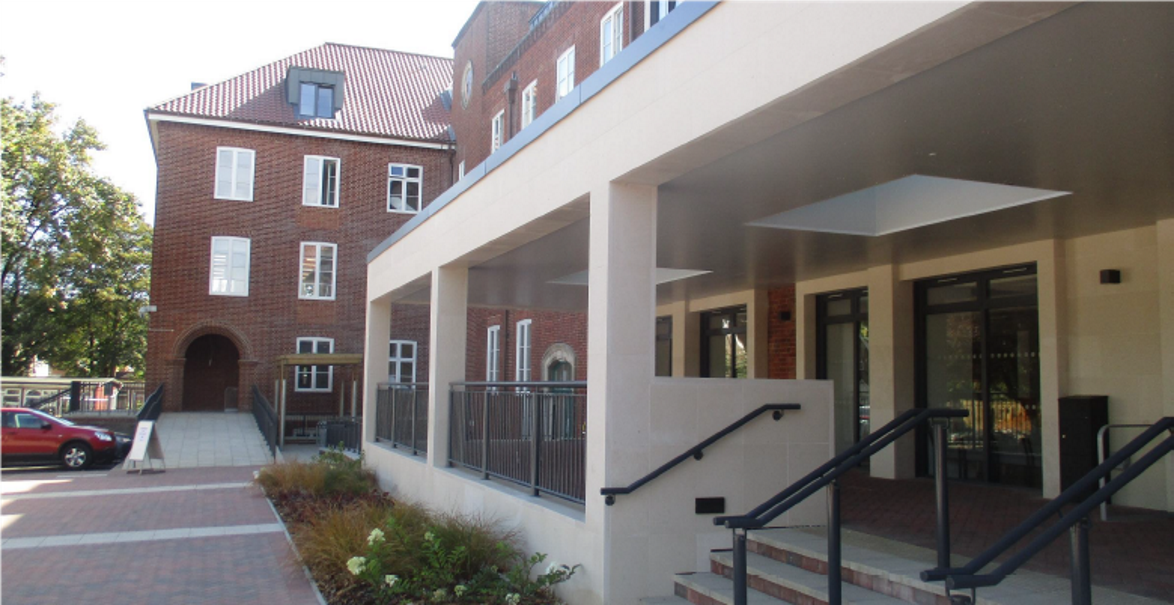 AJ Electrical Services involvement included successful completion of phase 2 of the refurbishment works to the newly formed Police Office at Brentwood for Essex Police. Works comprised the formation of a new Locker Area and changing facilities for the staff along with alterations to the office space. A challenging project with height restrictions on cable containment to facilitate the installation of the lockers, but the client was more than happy with the end result.
AJ Electrical Services were engaged to complete the work through Glorcroft Building and Maintenance, here's what they had to say about our involvement…
"I would like to thank you for the works you carried out on our behalf for Essex Police recently. As you were aware, the works were undertaken in a live police environment and your operatives showed a great amount of patience and professionalism in undertaking the works".
Barrie Witterick, Glorcroft Building & Maintenance